POWDER COATING SERVICES

---
Metal Magicians' Powder Coating Services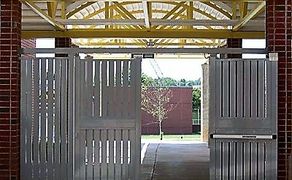 Metal Magicians' offers innovative, high-performance industrial aluminum coating services for commercial handrails, railings, picket rails, fences, gates, agricultural and construction equipment for residential and commercial construction.

Metal Magicians' Architectural Powder Coating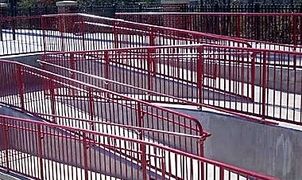 Metal Magicians' coating process involves using the finest environmentally friendly products along with an extensive selection of colors, textures and finishes. Our team of skilled certified technicians provide optimum results after every coating application.
Go Green with Metal Magicians' Powder Coating
Metal Magicians' commitment to safeguarding the environment includes the use of coatings which emit zero or near zero volatile organic compounds. Our process produces substantially less waste than conventional liquid coating processes, and we have an efficient use of material (95%) due to recovery of overspray.